New Arrivals Just For You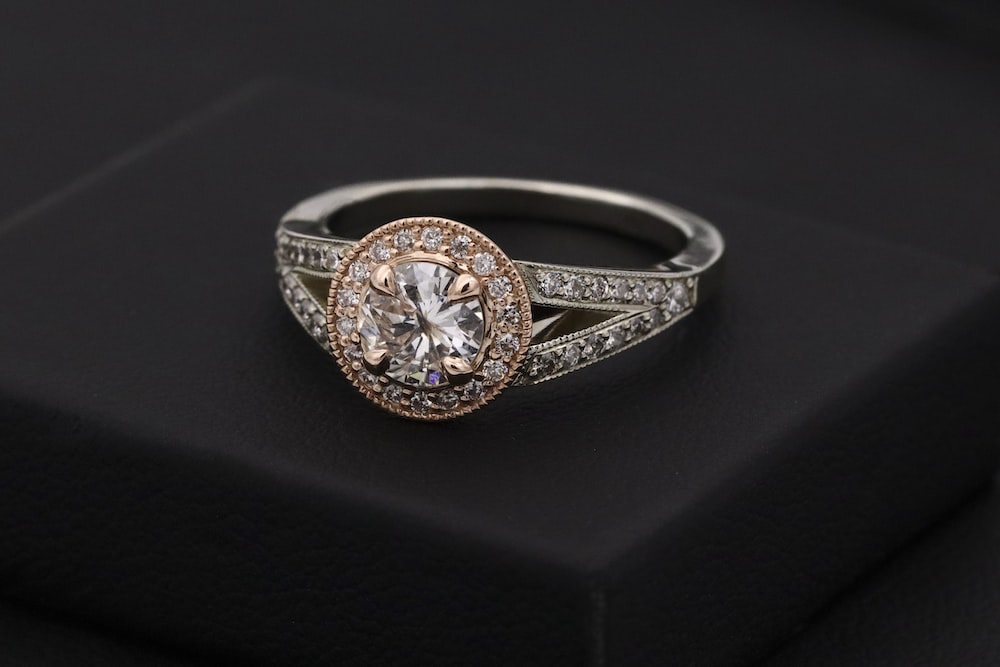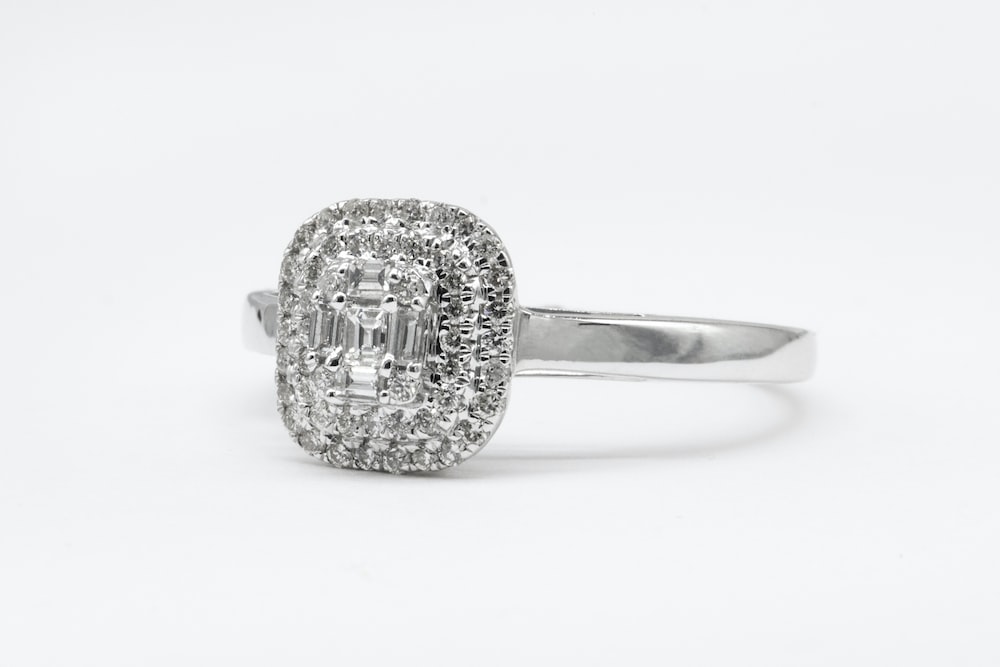 Buy Loose Gemstone Online
Gold, Silver and semi precious stones jewellery of all shapes, sizes and prices. Lovely collection. While staff makes great recommendations, be very clear with what you want to help them sift through their stock and show you price worthy pieces that match your taste. Mixed match pair of earrings, pendant and silver chain for a wedding gift to a close friend. I am really happy with the best Gemstone Store in Delhi ( Dhunna Jewellers)
Today, on the occasion of Shivratri, my wife thought that she brought Rudraksha garland, so as usual, bought it from Dhunna Jewelers, Dhunna Jewelers gave a very good discount on the occasion of Shivratri, I and my whole family would shop from Dhunna Jewelers only. If you want buy the loose gemstone online then I perfectly preferer Dhunna Jewellers. This is the best Gemstone and Jewellery store in Delhi
The store's customer service was nice and impressive. The staff went above and over to support in redeeming before the closing date due to the birthday occasion and was grateful enough to help me celebrate my birthday with cake. My entire day was literally made, and I felt honored. Will definitely want to come again in Best Gemstone store in Delhi (Dhunna Jewellers).
Dhunna Jewellers has wide range of collections. It's tempting while choosing from their collections of ear rings, rings and pendants. The executives are very polite and kind enough to assist us in choosing the best in terms of price also. that why I always choose the best Gemstone Store in Delhi ( Dhunna Jewellers)
Why We are the Best Gemstone Store in Delhi
As we all know that today everyone wants to make jewelry, gold sandal, and gems, but today not everyone is able to fulfill themselves by doing heavy work in the market. And somewhere, a lot of people are afraid to buy gold, silver, and gems because they were afraid that no one would give them fake things. But Dhunna Jewelers gives you its products while providing you with a quality guarantee.
Dhunna Jewelers is the Best Gemstone Store in Delhi. We have been providing the best products and services to all our customers for the last 27 years. Today people from all over the country and abroad are connected with us because they know that Dhunna Jewelers can never compromise on their quality and their purity.
We provide all types of gold and silver Jewellery with Loose gemstones online, Such as Opal Gemstones Online, Pearl Gemstones Online, Yellow Sapphire Gemstones Online, Blue Sapphire, Ruby Gemstones Online, Emerald Gemstones Online, Cats Eye Gemstones Online, Moissanite Gemstones online at the very best prices. We also provide gifts to all our customers with many innovative new offers, which makes our customers and their relationship stronger.
This is our specialty that makes us different and best from others in the market, that's why we are the first choice of all our customers and this is our specialty that makes us the best Gemstone Store in Delhi.